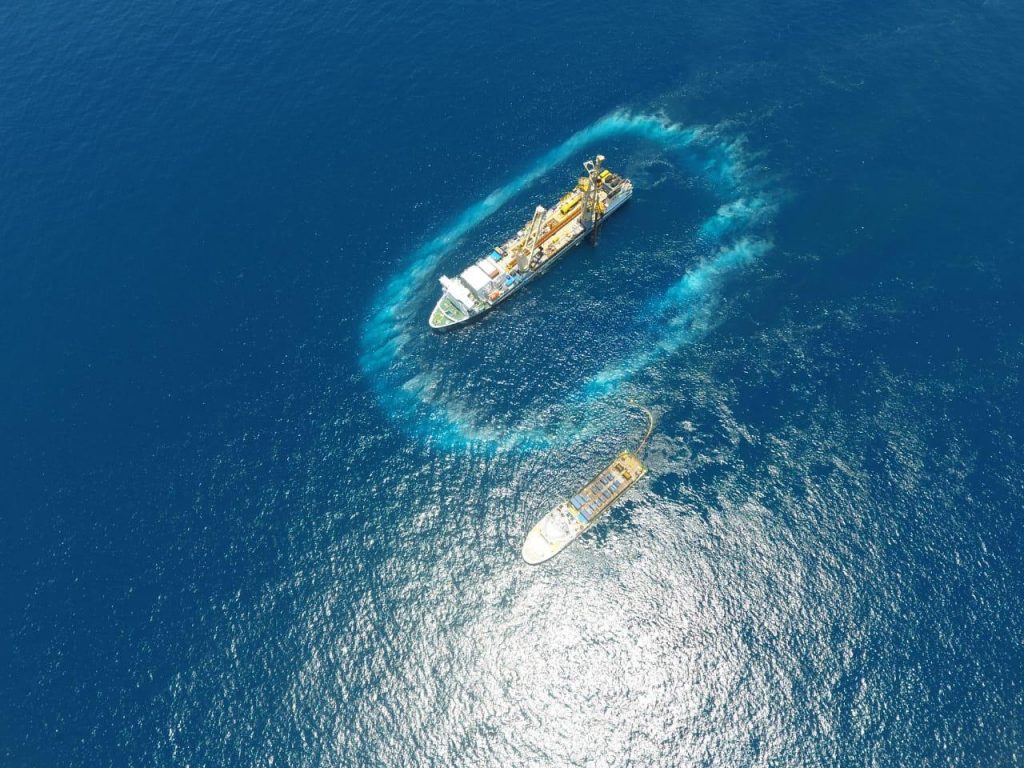 POSH is proud to play its part in supporting the continued growth of the offshore renewables sector.
Last year, we re-purposed our 7,000 BHP AHTS POSH Daring to support construction work on the 109.2MW Chuanghua offshore wind farm near central Taiwan.
Commissioned by Per Aarsleff, POSH Daring helped to create an air bubble "curtain" through hoses on the seabed. This dampens construction noise, thereby reducing the impact on surrounding marine life.
In keeping with our vision to be a sustainable solutions provider, we seek to conduct business in a way that prioritises the well-being of our environment, while meeting our clients' needs.
#offshoremarine #offshorewind #offshorecrew #AHTS #bubblecurtain #sustainableenergy